Welcome to Banana
Click to see a slide trick
We specialize in advanced user interface and system design using HTML 5, advanced jQuery and customized Drupal.
This panel is your portal to a whole bunch of
really
cool Banana stuff.
We are putting the final touches on this section, so check back with us soon!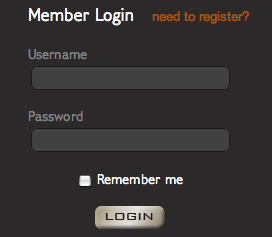 Member Login
You must enter a username
You must enter a password
Registration Coming Soon
Registered users will be able to post comments on our blogs and signup to receive newsletters and update emails from us.
These features will be coming soon so check back with us shortly.
Search
Click to see a 3D trick
You must enter a search term
Banana and Banana blog
Coming Soon!
Check out our
Coming Soon!
Welcome Back
Your last visit was on

We have developed a proprietary Location API with custom-styled maps and access to "feature" databases, allowing users to find info about interesting "things" nearby.
The Banana Location API also allows users to easily find and view and share pictures, bike paths, traffic, videos, wiki entries and other useful info.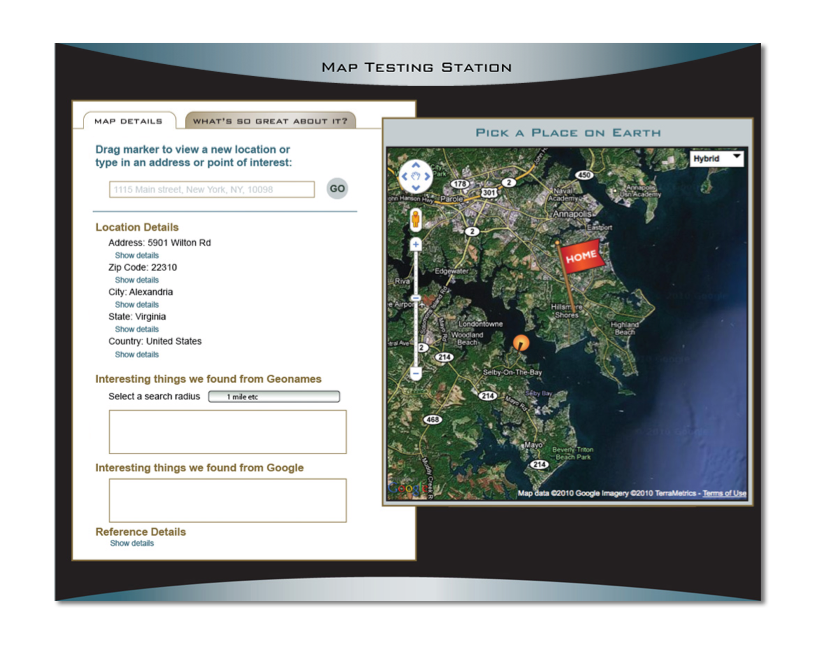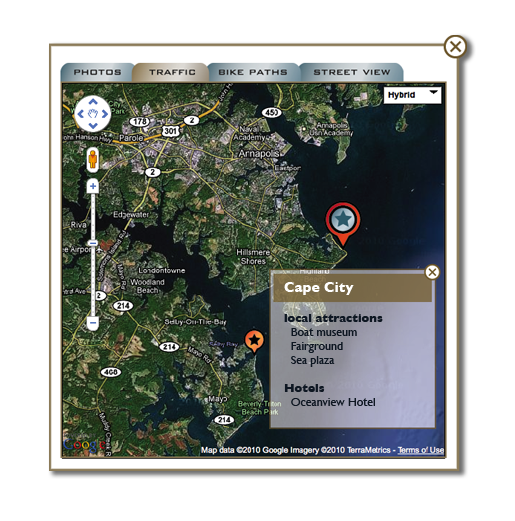 Simplicity is the key to success
People intuitively love, come back to and talk about sites and apps that are simple to use.
Designing for simplicity is hard to do
Creating easy to use systems and interfaces is the most challenging task in developing online products. It requires not only expertise but an obsessive attention to the finest details, down to the last pixel.
Read about the art of simplicity
Engineering simplicity is our specialty
Our main focus is to ensure that the products we build for you exemplify the best ease-of-use standards. These principles are so important we named our company after a well-known design philosophy.
Read about why we are named Banana
Our Goal: Easy-to-use, fun-to-operate experiences
We will work closely with you to identify the main operations of each part of your application and make certain that even the most complex elements are easy to find and intuitive to operate. If a page is easy to navigate and uncluttered, we've succeeded.
Read about our design approach
Why web applications and not web pages?
Modern web design requires more than a simple brochure with links - it must present highly interactive functions.
Read about Banana web apps
Web and mobile apps:
your face to the world
Your online presence defines your business in the minds of your customers. Applications manage this presence - providing elegant and easy-to-use features and functions.
Read about building an online presence
Consistent cross-platform visual presentation
Users expect to access your business from many platforms. Our applications can operate on both mobile and desktop devices you choose.
Read about Banana mobile apps
Our goal: design the best apps for your business
We will work with you to ensure that your users enjoy highly responsive and easy-to-use features that can operate on both desktop and mobile devices.
Read about what you see on this site
What is content management?
Your users create and interact with content on your site. Content Management Systems (CMS) provide the backend that manages not only this content, but your users and many other functions.
Drupal: an advanced Content Management System
Drupal is a widely-used open-source Content Management System that provides a broad range of backend functions to support web and mobile apps.
Why does Banana use Drupal?
With Drupal we can create a stable platform specifically designed for your online presence - servicing your apps, processing and storing your content, managing your users . . . and more.
Read about Banana Drupal Systems
Our goal: custom Drupal content management
We will work with you to identify the elements that define your content and develop a system to manage your users - creating custom Drupal functions that specifically address your needs.
Read about our development process
Banana design: user-centered systems
Banana systems are designed around the user with the goal that every interaction must be simple, enjoyable and obvious . . . even when the operation is actually complicated.
Read about design and technology
Keeping it simple
We view a successful system as "making the complex simple" - and this requires excellent graphic design and expert programming.
Read about why is simple hard
Our goal: simplify complicated things
We use a variety of techniques to simplify your application: cutting-edge animation, visual cues and the "mother test": is it simple enough for my mother to do without a manual?
The professionals at Banana have many years of experience unifying the art and science of simplicity.
Read about the art of simplicity
Banana proprietary location services
Banana has developed Drupal modules that access location-related information from hundreds of databases. This information can be associated with your content and your users, resulting in a plethora of unique and useful features.
Customized map graphics
Banana can tailor the look and functionality of your maps to reflect the overall design of your site with custom markers, overlays and info boxes.
Our Goal: beautiful maps with location services
We will work with you to identify the role of location in your application, integrating our location services to create customized, simple and easy-to-use maps for your users.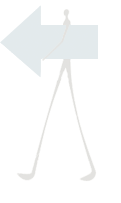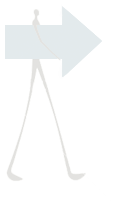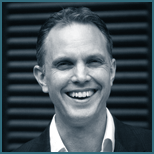 Charles has many years experience in financial and operations management, overseeing the process of product development and deployment.
Read about what you see on this site
A Chartered Financial Analyst, Charles has expertise in the development of business strategies and in the art of implementing systems that accomplish those goals.
Read about strategies for your online presence
In his role as Managing Director of Banana, Charles oversees Banana projects from the proposal phase through delivery, ensuring that we provide what you need on schedule and within budget.
Read about the Banana development process
With the ability to understand your business from a financial and operations standpoint, Charles ensures that the time and money you invest with us helps to build and grow your business in exciting ways.
Tania is a designer with a lifelong dedication to the art of visual elegance. A graduate of Art Center College of Design, her training in design, marketing and the fine arts have embued a commercial and artisitic sensibility for beautiful, simple interface design.
After honing her skills in boutique design studios in San Francisco and Los Angeles she operated her own design company for 5 years prior to co-founding Banana.
With an intuitive understanding what users need, Tania works closely with clients to combine visual elegance with advanced, easy-to-use functionality.
Read about our design approach
Tania's extensive knowledge of digital media connects the latest technology with beautiful and distinctive design, translating your needs to practical reality.
Read about how design meets technology
Writing, painting and photography are other outlets that Tania uses to expand and express her creativity.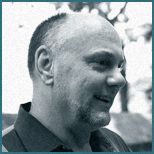 Stephen is an electrical engineer with a deep background in innovative user-centric product and system development, design and engineering.
As CTO and lead engineer for established and start-up companies, Stephen has developed and introduced over $500M in products and systems, holding 13 patents in hardware, software and multi-media technologies.
Read about the technology on this site
Passionate about user interface design, Stephen believes that simplicity in presentation is the key to successful systems, regardless of the underlying complexity.
Read about our view of simplicity
Stephen manages the technical aspect of Banana, serving as the lead engineer and providing expert guidance to our customers through the entire design process, from concept to deployment.
Read about our engineering approach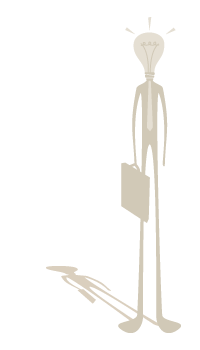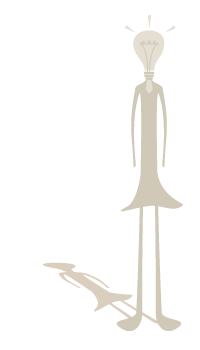 Overview
Results
Try it Out
Details About Google Translate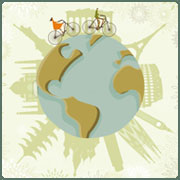 Banana's technical staff is highly experience in web translations, so our engineers were thrilled when Google Labs introduced Google Translate.
In simple terms, Google's scientists "trained" a massive computer to translate text to and from many languages, starting with transcripts from proceedings and speeches from the United Nations.
The current version of Translate:
Supports 57 languages, more on an "alpha" basis (less reliable)
Continually improves by allowing users to "correct" translations
Here are few interesting non-technical articles on Google Translate:
Details About Banana Translation Services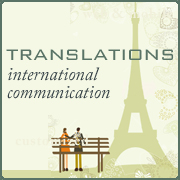 Banana has developed proprietary client-side and backend infrastructure that enables you to offer unique language capabilities.
Banana Translation Services deliver maximum flexibility within your Web and Mobile Apps, providing a wide range of advanced capabilities:
Customizable and easy-to-use User Interfaces.
On-demand translation capability within such diverse services as e-commerce, messaging and email sections.
Seemless Ajax and REST-based integration with Banana Location and Map Services.
Ajax and REST-based interfaces with Google Translate.
With the Banana Translation service built into your Web and Mobile Apps, your customers will enjoy state-of-the-art language services, beautifully presented and easy-to-use.
Multi-language Web and Mobile Apps
Modern web applications must be international and many require accurate, on-demand translation capabilities - features that must be easy to use and integrated with visual elegance.
Banana addresses this need by providing clients with a proprietary translation service that is a flexible, customizable and simple to operate.
Banana Translation can be configured a variety of ways. For example:
We can detect where a user is located and serve your web or mobile app in the "default" language of that country.
We can serve your app in any language and then provide users with a choice of languages.
Parts of your app can be in one language with sections or phrases translated into another language.
We can remember a user's language choices, even if they decide to translate parts of your app into different languages.
We can translate photo captions and other phrases that may be loaded "on-the-the-fly".
Read more about Banana Translation technology
Read more about Google Translate
Translation Results
Results announce
Original Language:
Detected Language:
Test the Banana Translation Service
Follow the steps below to test the Banana Translation Service
You must pick a language to translate from
You must pick a language to translate to
You must make an entry
doing a Banana Translation
Note that UI 1.8.6 and  jQ 1.4.4 both work like champs in latest Mac / Win for Safari / FF / Chrome.  Opera remains a problem for another day. Note that UI 1.8.6 and  jQ 1.4.4 both work like champs in

Translate this result to another language